Services
Reliable Medical Solutions is proud to offer our patients and community members convenient access to high-quality durable medical equipment. Below are some of the products we offer. Feel free to contact us for any specific DME needs.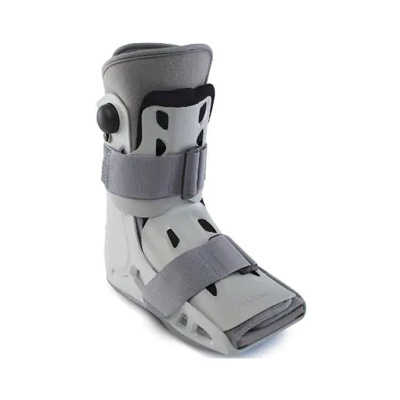 Bracing
Post-surgical bracing

Orthopedic bracing

Custom bracing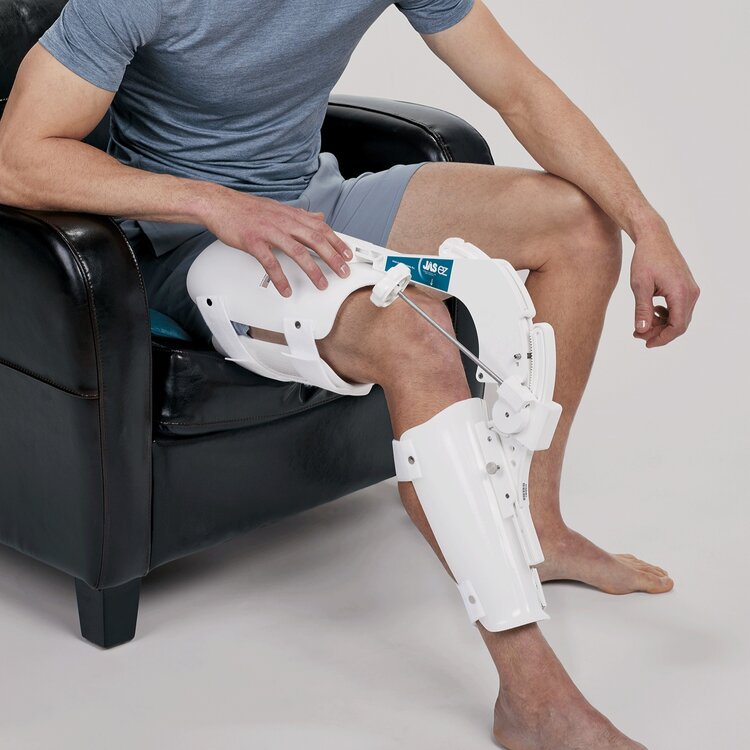 JAS Range of Motion Brace
Joint Active Systems

Full-range, dynamic range of motion bracing from JAS. Joint options include knee, shoulder, elbow, ankle, pro/sup.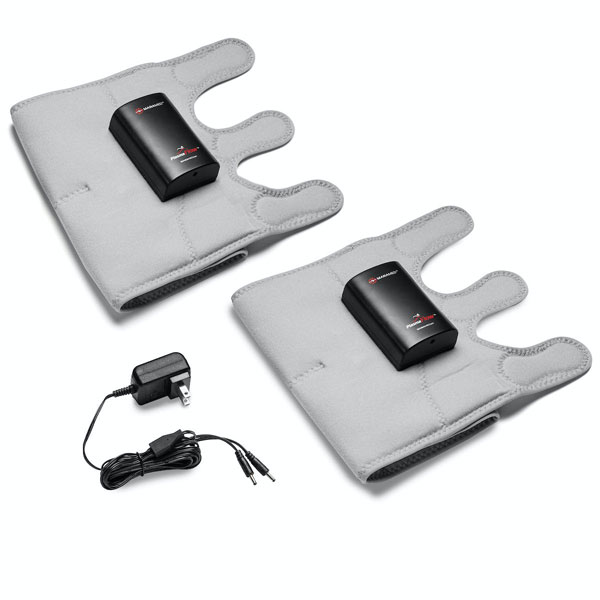 Battery-operated SCD's
Sequential Compression Devices aid in the prevention of DVT's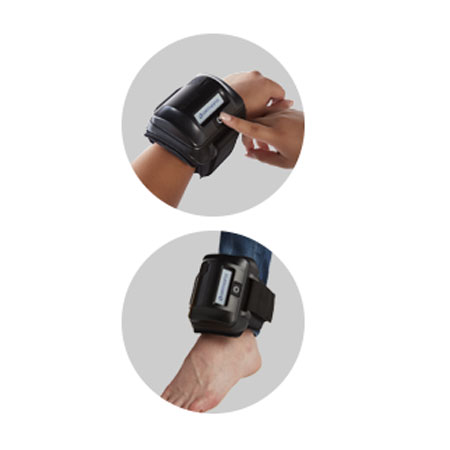 Bone Stimulator
Bone growth therapy devices provide a safe and effective treatment and non-surgical alternative to overcome bone healing challenges.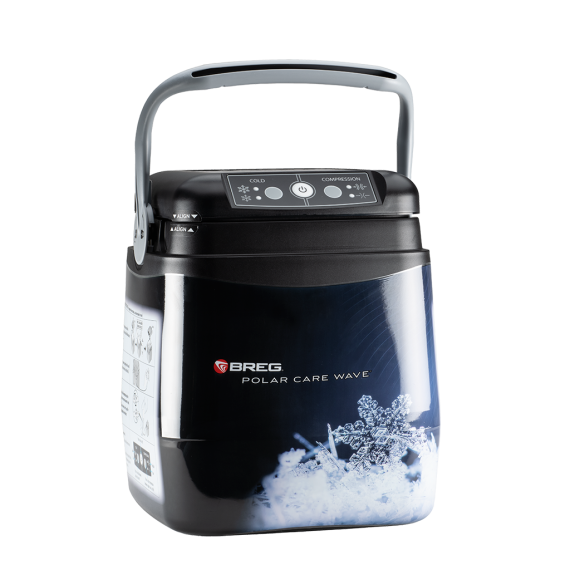 Cold-Therapy
Wave Cold Compression Device

Cold Compression Devices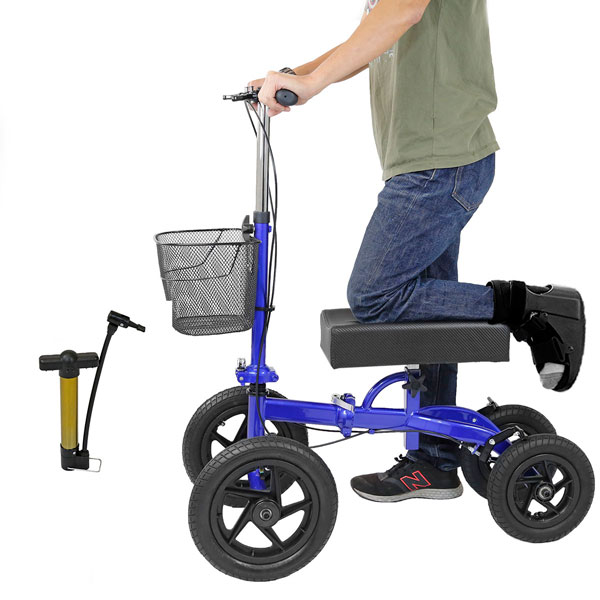 Knee Scooter
Knee scooters provides easy mobility for non-weight bearing injuries.
Custom Orthotics
Digitally measured using the latest in 3D scanning technology. Custom made for a custom fit!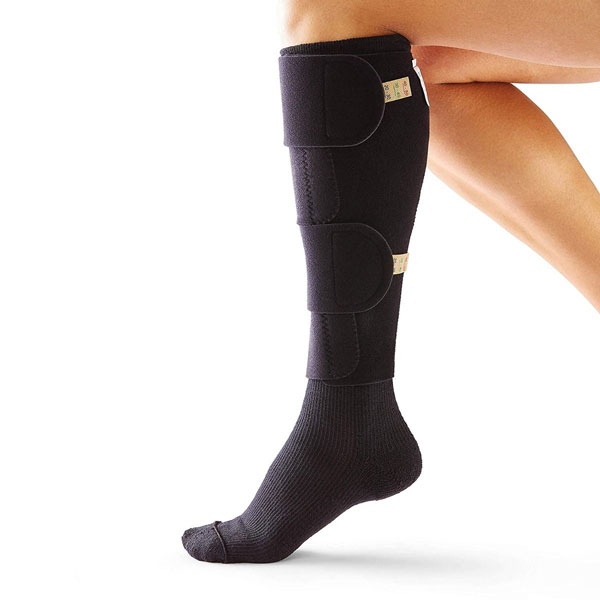 Compression Garments
Compression Stockings provide physician-prescribed elastic therapy.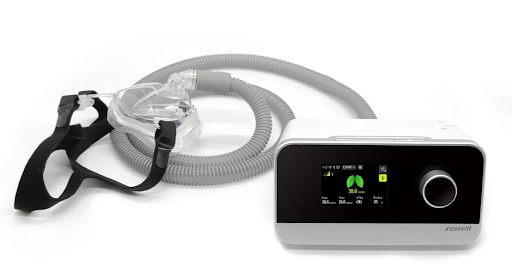 CPAP
CPAP Masks

CPAP Machines

CPAP Batteries available